DevObs
DevObs was intended as a website monitoring platform, checking things like your SSL certificate is valid and providing reminders when they are due to expire, site offline notifications etc. I only got around to building the SSL certificate checking service and wasn't making great forward progress so I decided that I will pull this into the Toolbox and decommission the old site.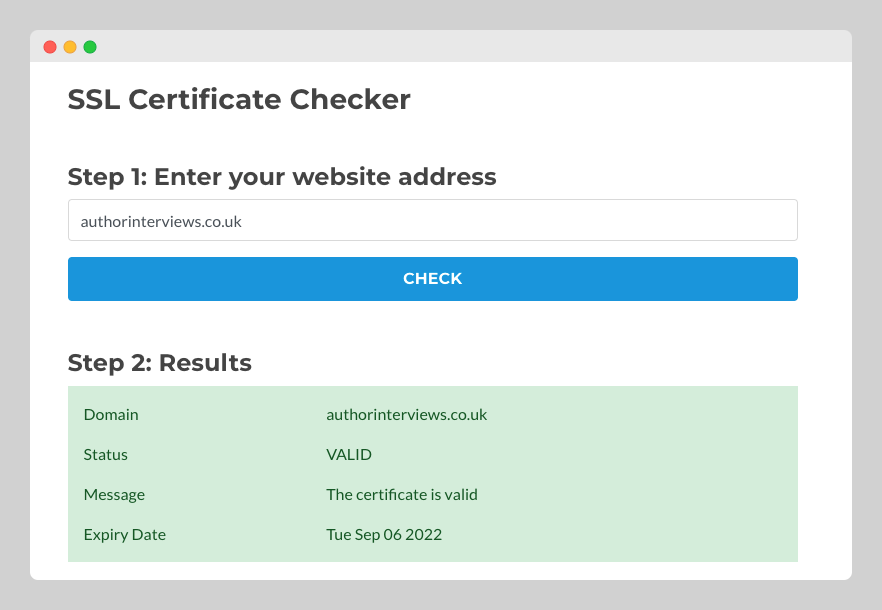 Retrospective
This project didn't have as much uptake as I would have hoped and on top of my lack of marketing skills, I found several other providers which did the same thing and bundled in uptime monitoring, cron health checks etc at relatively low cost.
Looking at the SSL certificates that were being monitored during the time the project was running, a large portion of them were services like LetsEncrypt or AWS Certificate Manager which can automatically renew the certificates for you and takes away a lot of the manual action that was previously required with managing SSL certificates.